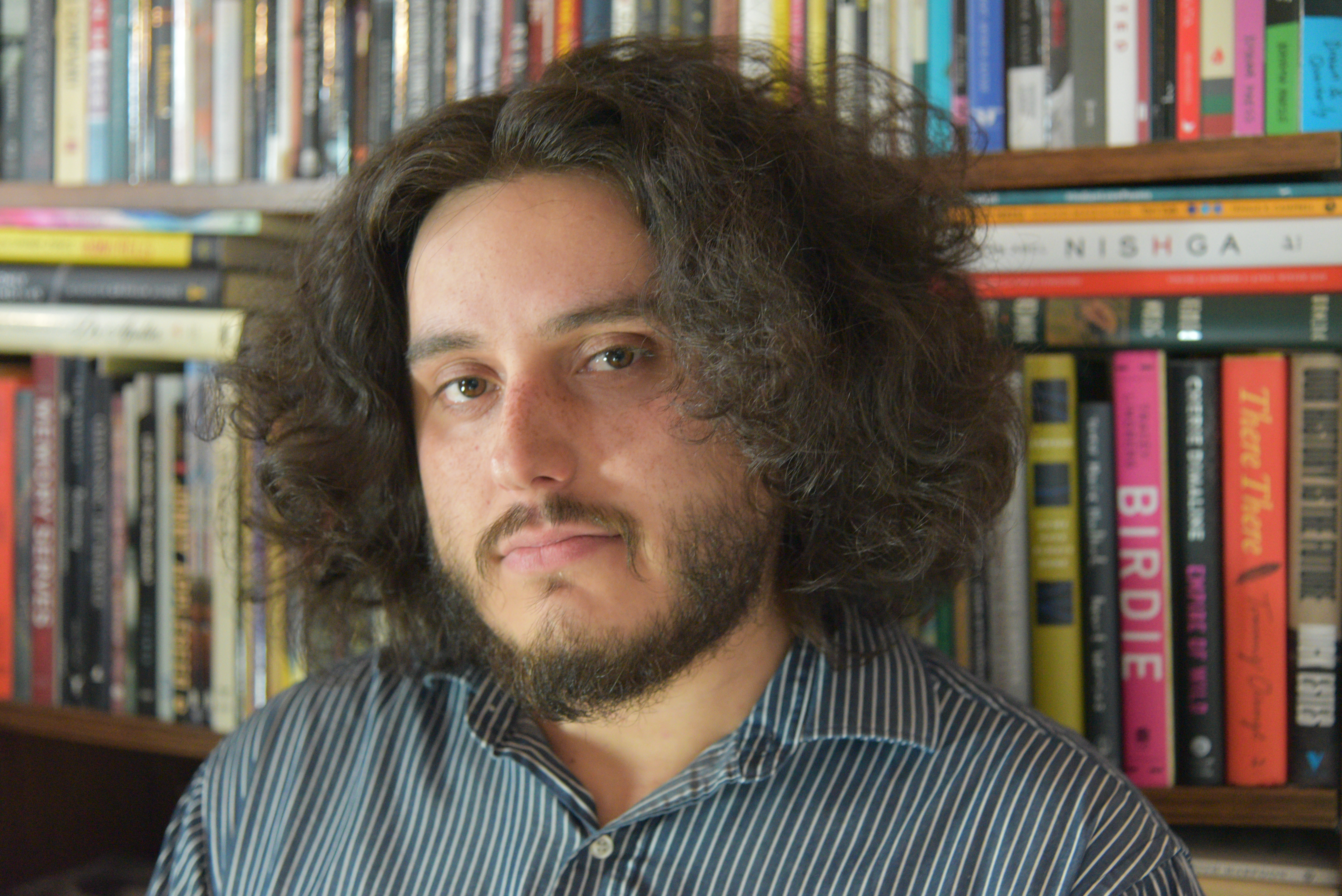 I think about residential schools every day. They are part of my family's history.
Three of my grandparents went to residential school. I do not know the full extent of their stories; they wouldn't be mine to share regardless. What I do know is that my parents' parents were fluent speakers of the Kanien'kéha language. They did not pass the language down to their children. My parents have almost no knowledge of the language. To date, nor do I. Across all three generations exists a sense of shame and regret that we each prefer not to talk about.
In the not-too-distant future, I will become the first person in my family to receive a PhD. The first doctor in the family will be a doctor of English language and literature. I know that my family is proud of me for going the distance, yet every day I wonder about what might have been had I directed my energies towards matters closer to home. About what might have been, had the time, conditions, and resources been there for me to learn the Mohawk language. To inherit the language of my grandparents.
What I could not learn from family, I've tried to learn from books. That goes for the good as well as the bad. The Anishinaabe (Ojibwa) writer Basil H. Johnston attended the same residential school as my maternal grandfather: the St. Peter Claver School for Boys, one of the Spanish Indian Residential Schools, located on the north shore of Lake Huron. Johnston writes of his time at St. Peter Claver in his 1988 memoirs, Indian School Days. Some of my grandfather's older brothers are listed by name in the appendix to that book, in which Johnston tries to piece together as comprehensive a record as he can of those who attended "Spanish," as they called it.
Indian School Days is, to say the least, a haunting read. Ironically, the book's eeriness is due in no small part to the downright jovial tone that Johnston sustains throughout the book. The back cover blurb is provided by none other than Farley Mowat, who calls the book "funny and very moving." Speaking to Sam McKegney about the book in December 2007[i], Johnston admits that his approach with the book was limited by the extent of "what I knew back in 1979." His goal at the time was simply to make his friends laugh as they'd wax nostalgic about the good times they shared at school in spite of their circumstances. "Now," he tells McKegney, cryptically, "I will write a very different book this time." Had such a follow-up book ever materialized, I wonder what "different" sort of stories Johnston might have told. He alludes to such stories earlier in the interview when he explains, "The little ones suffered the most, thrown into the schools, as they were, when they were still really babies."
Little ones, like my grandfather.
Today, my shelves are overflowing with books by Indigenous authors, with more and more being published each month. A lot of them are about residential school. Robert Alexie's Porcupines and China Dolls (Tetlit Gwich'in). Eden Robinson's Monkey Beach and Return of the Trickster (Haisla/Heiltsuk). Tomson Highway's Kiss of the Fur Queen (Cree). Richard Wagamese's Indian Horse (Ojibwa). Kevin Loring's Where the Blood Mixes (N'lakapamux). Michelle Good's Five Little Indians (Red Pheasant Cree). And of course, Indian School Days. For as much as I love and admire them, these books wreck me. These histories live rent-free in my home, alongside the laminated class portrait of my paternal grandpa and his residential schoolmates that has hung in the hallway for as long as I can remember. At home and at school, I was raised to keep these stories close by.
These histories are everywhere, yet still they are not everything. The books on my shelves are testaments to the breadth and beauty of Indigenous literature. Turtle Island is a great big world with enough going on to keep you busy for lifetimes. Looking at my shelves, I notice just how many books these days are titled in their respective authors' traditional languages. Leanne Betasamosake Simpson's latest masterpiece is called Noopiming (in Anishinaabemowin). Jordan Abel (Nisga'a) has a new poetry volume, in hardcover, no less, called Nishga. Tenille K. Campbell (Dene/Métis) has a truly gorgeous one called Nedí Nezų. Markoosie Patsauq's classic Hunter with Harpoon has just been rereleased in its original Inuktitut as Uumajursiutik Unaatuinnamut. Someday it will be my turn to share such a book with the world.
On September 30th, you don't necessarily have to be like me and dwell on the grim side of history. Our pain and grief will be there, whether you choose to witness it or not. You should know, however, that too many of us out here have no choice but to live with these histories, if not on our bookshelves then in our hearts. And on our tongues.
[i] McKegney, Sam. "Indigenous Writing and the Residential School Legacy: A Public Interview with Basil Johnston." Studies in Canadian Literature, vol. 34, no. 2, 2009, pp. 264-74.
---
Engaging with Indian Residential School histories and legacies can lead to difficult thoughts and feelings. Please be kind to yourself, and consult the resources offered by the UBC Indian Residential School History and Dialogue Centre as needed.
---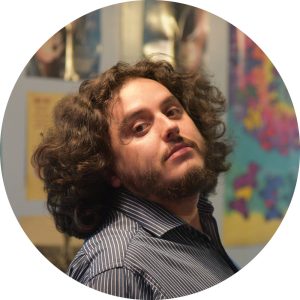 Gage Karahkwí:io Diabo is a Mohawk PhD candidate from Kahnawake. They worked as an assistant director on APTN's comedy series, Mohawk Girls, and as a panelist and coordinator for the 2016 and 2017 editions of CBC Montreal's Turtle Island Reads event series. They currently study at the University of British Columbia.
At the author's request, all texts by Indigenous authors mentioned in this op-ed can be found at Massy Books, an Indigenous owned and operated bookstore located in Chinatown.