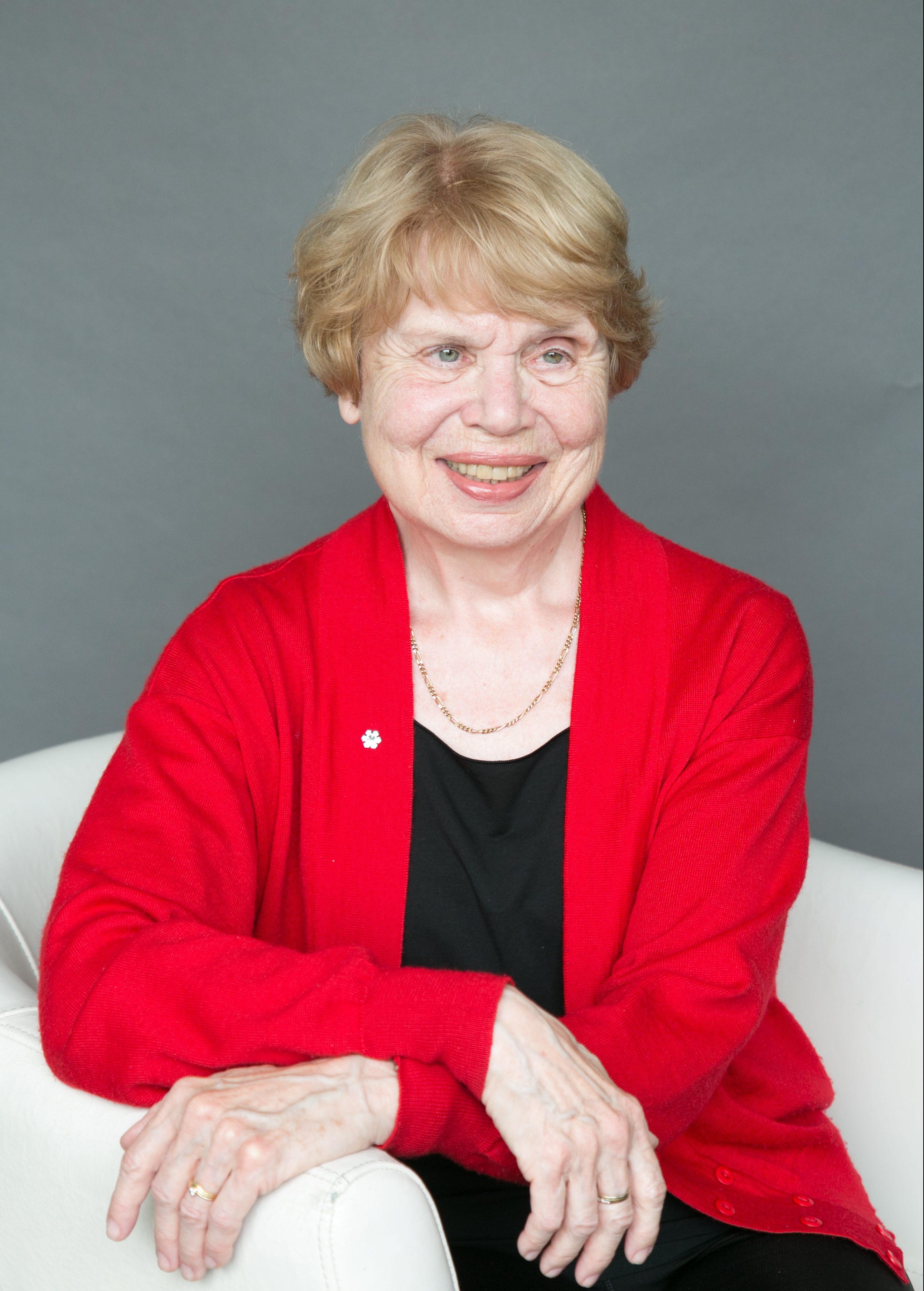 On June 29, 2022, UBC Department of English Language & Literatures Professor emerita Dr. Eva-Marie Kröller was appointed to the Order of Canada for her contributions to the appreciation of Canadian writing, and for her achievements as an educator.
Dr. Kröller completed her undergraduate studies at the University of Freiburg in Germany in 1973, and received her Ph.D. in Comparative Literature at the University of Alberta in 1978. She has specialized in history, travel writing, life-writing, and cultural semiotics. Her publications include Writing the Empire: The McIlwraiths, 1853-1948 (UTP, 2021); the Cambridge Companion to Canadian Literature (CUP, 2004; 2nd edition 2017); and the Cambridge History of Canadian Literature, ed. with Coral Ann Howells (CUP, 2009).
Dr. Kröller is as decorated as she is prolific. She has chaired UBC's Programme in Comparative Literature and has been editor of Canadian Literature. While serving as editor of the journal, Dr. Kröller was awarded the Distinguished Editor Prize of the Council of Editors of Learned Journals and the Dean of Arts Award for her contributions. During her time at UBC, she was awarded a Killam Research Prize, a Killam Teaching Prize, a Killam Faculty Research Fellowship, and was elected to the Royal Society of Canada. 
"On some days I couldn't believe that I was getting paid to get one class of students after the other to read my favourite books," writes Dr. Kröller, reflecting on her career as an educator. "I often felt that writing about literature and passing on my love of it as well as I possibly could was an important way of expressing my thanks to this country. It is enormously gratifying to have the acknowledgement returned with the Order of Canada."
The Order of Canada was created in 1967 to celebrate those whose service to Canadian society shapes and unites our communities. It honours the successes of people from all walks of life who have shown ingenuity, innovation, generosity in their sectors, and who have made a difference in their communities. Previous UBC EL&L recipients include Drs. W.H. New, Sherrill Grace, Daniel Heath Justice, and Roy Daniells. 
"This honour comes in my 49th year in Canada, very close to half a century," writes Dr. Kröller. "Coming here as a young student and beginning a career in literary studies allowed me to pursue my professional goals and therefore live a happy life."
Congratulations, Dr. Kröller!
---
To learn more about Dr. Kröller's work and research interests, visit her website linked in the button below.